ICTs in the World
There continues to be a general upward trend in the access to and use of ICTs.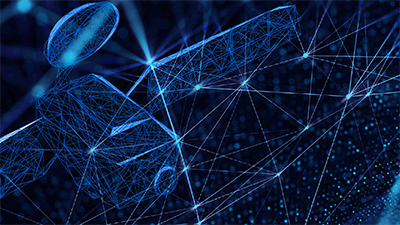 5G networks – Spectrum Management and Standardization
Fifth-generation networks are coming fast and will have great power to transform our lives for the better.
Half of the World's
Population is Now Connected
2018 witnessed a milestone, for the first time, over half of the world's population has access to Internet, as compared to less than 30% in 2010.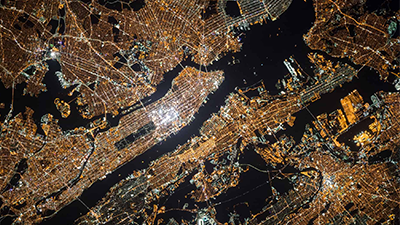 ITU Plenipotentiary


Conference 2018 (PP-18)
PP-18 took place in Dubai in October 2018. It endorsed harnessing new technologies and broke ITU records for representation of women.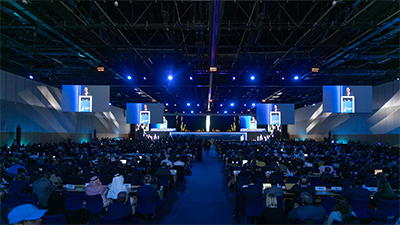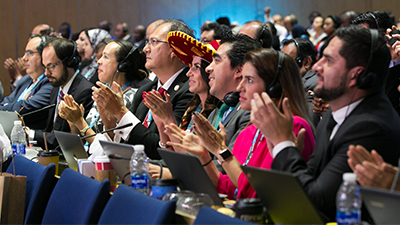 Key Conferences
ITU continues to organize key conferences and events that showcases technological innovation and which support our work towards Sustainable Development Goals (SDGs)
Seminars & Workshops
Seminars, workshops and meetings coordinated in 2018 further ITU's Objectives in a range of subjects, from technologies to capacity building.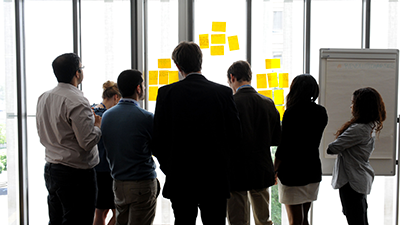 Global Partnerships
By developing and maintaining relationships with key partners, ITU can better address technology in a holistic manner, to include a range of issues relevant to our global world.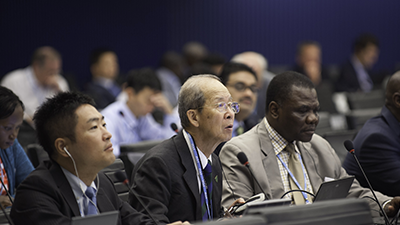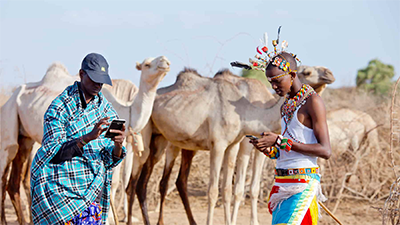 Cross-cutting Role of
ICTs for SDGs
SDGs continue to shape ITU's mission
and day to day work
Supporting the Membership
In 2018, ITU delivered to the member states a series of services aimed at fulfilling their goals.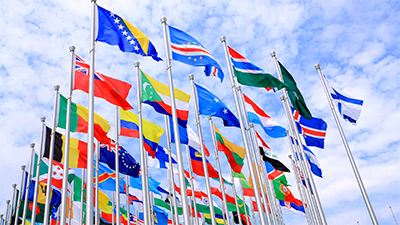 Study Groups
New Themes and Topics
Study Groups are responsible for developing Reports, Guidelines, and Recommendations based on input received from the membership.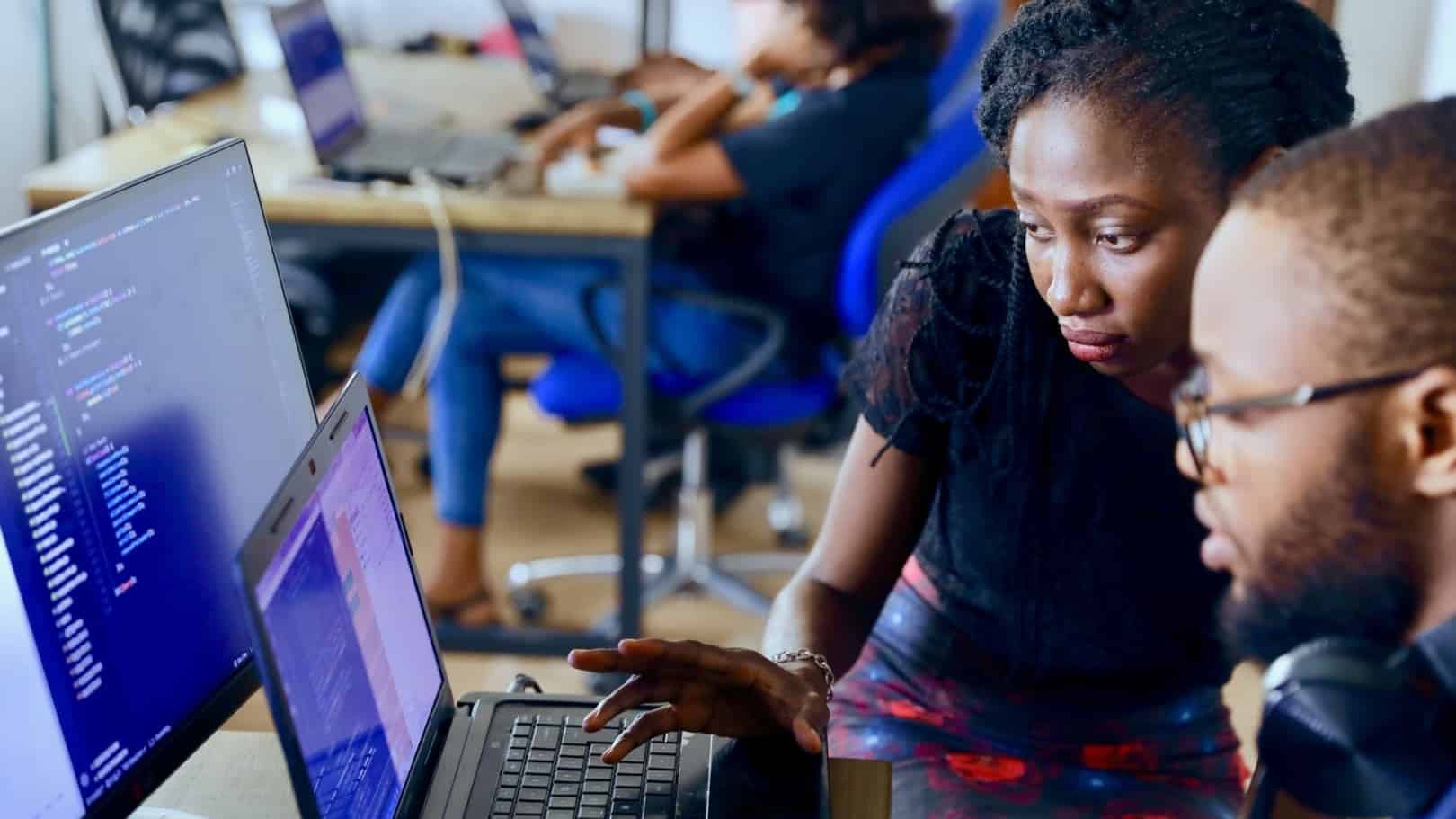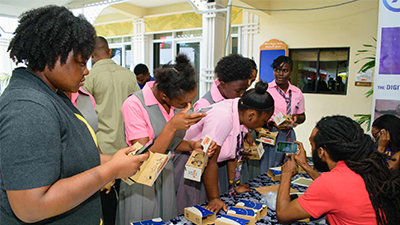 Share the ITU
Highlights 2018
Preparations for WRC-19
World Radiocommunication conferences (WRC) are held every three to four years.